Friday, September 8, 2023. A 6.8 magnitude earthquake struck the country of Morocco. The epicentre was in a remote mountain area near a cluster of villages. The powerful quake toppled the houses and buildings and it's path of destruction travelled has also reached the historic city of Marrakech, 75 kms away. The remote location of the area has made rescue efforts extremely difficult. The death toll has reached 2800 and still rising.
The Humanity For All ground team is in Morocco to provide assistance where needed as well as preparing for the next stage. Earthquake survivors now face the daunting task of rebuilding their lives. The physical destruction is often matched by emotional and psychological trauma, leaving individuals and communities in a state of vulnerability. Your support is needed uregently so that survivors can start the challenging process of reconstruction, not just of homes and infrastructure but of shattered hopes and dreams. Your donations will go towards ongoing support for necessities such as food, medicine, and shelter.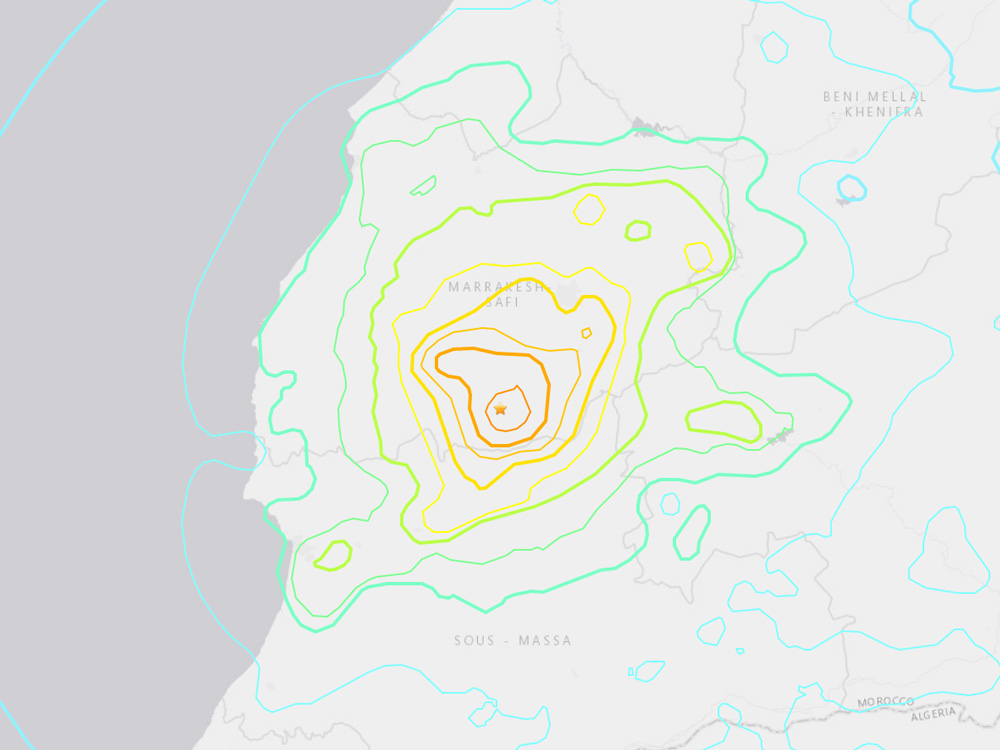 Add Impact To Your Inbox!
Get our emails to stay in the know.